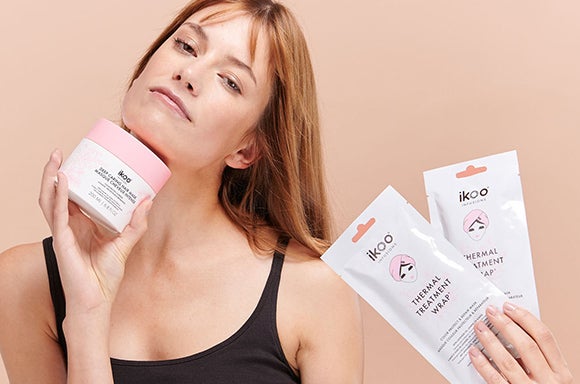 iKoo About the Brand
Boring doesn't exist in our dictionary. As a brand, we are always challenging ourselves to find that new or surprising product.
We believe innovation does not stop with design or form but is also reflected in the ingredients that we use to formulate our products.
Our brand is made for women to empower women. We work hard to inspire all women of any hair type, race, creed, shape, or shoe size. Forget the glossy magazines; confidence, a little sparkle, and a good hair day is all you need.
iKoo - You don't have to fit in to have great hair!